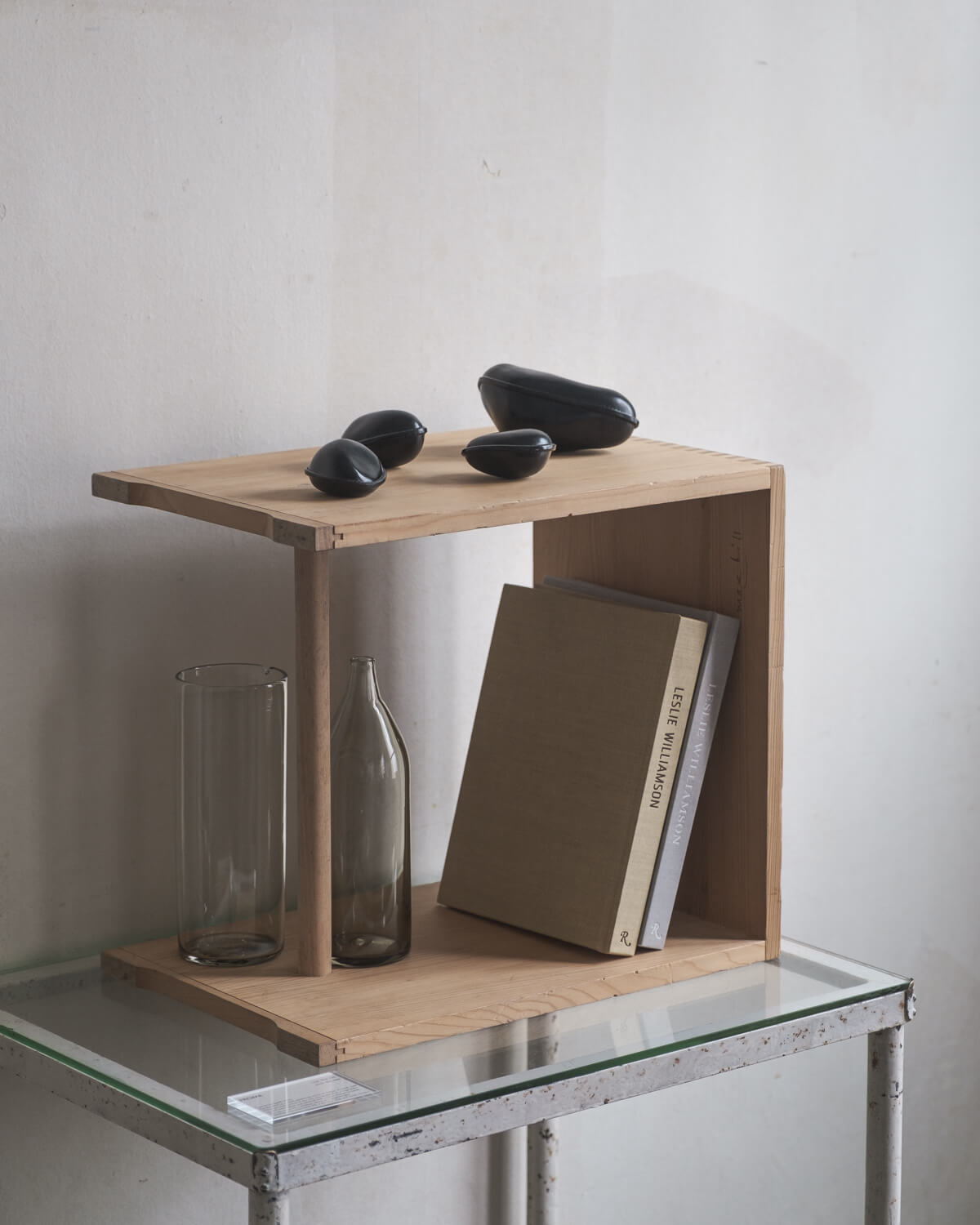 New values from many experiences
Frome is a word coined from the English word "From" and the letter "E". The pleasant sensations that arise from experiences using the senses of sight, touch, hearing, taste and smell remain in people's memories forever, and their accumulation enriches their lives. This is our philosophy: that an experience leads to something new.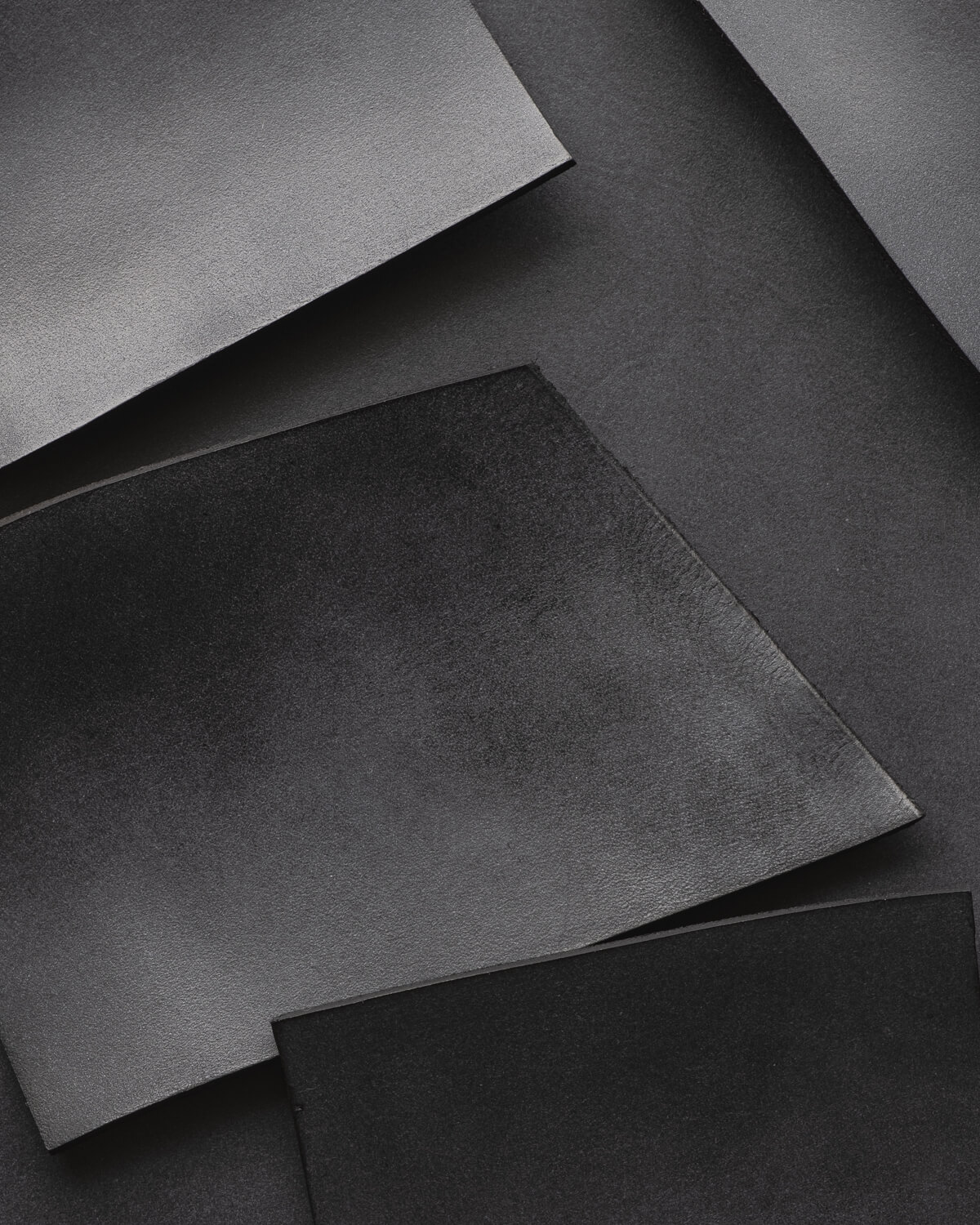 Making use of the material special qualities.
The materials used in FROME's products are designed to last. As far as possible, we do not use chemically formulated materials, but use high quality materials that are pleasant to the touch and have a varied texture.
Due to the nature of naturally occurring materials such as leather and stone, their quality is not uniform. FROME's philosophy is to create products that are unique in their own right. Just as a good chef is sensitive to the saltiness and heat of his ingredients, we are always looking for new ideas and techniques to bring out the best in our products.
The pop-up store "MEET ME" that was held at WRITE&DRAW. has ended successfully.

More